PART TWO: How Long It Takes to Lose 130 Pounds
Before We Talk Weight Loss… (A 3 Part Series)
PART TWO: How Long It Takes to Lose 130 Pounds
By Karen Gasparick
Before We Talk Weight Loss… is a three part series about reframing and defining how we look at losing weight. Read Part One in the series today. Get Part Three delivered right to your email by signing up for our newsletter.
I get asked all the time how long it took to lose ~130 pounds. Like so many others, I worked a full time job with long hours, and had been living a sedentary life. When people find out that I was able to keep the job and workload, while losing weight and achieving training goals, they want to know how. "I don't have time" remains the number one barrier in people's mind to moving more, training regularly, and eating well.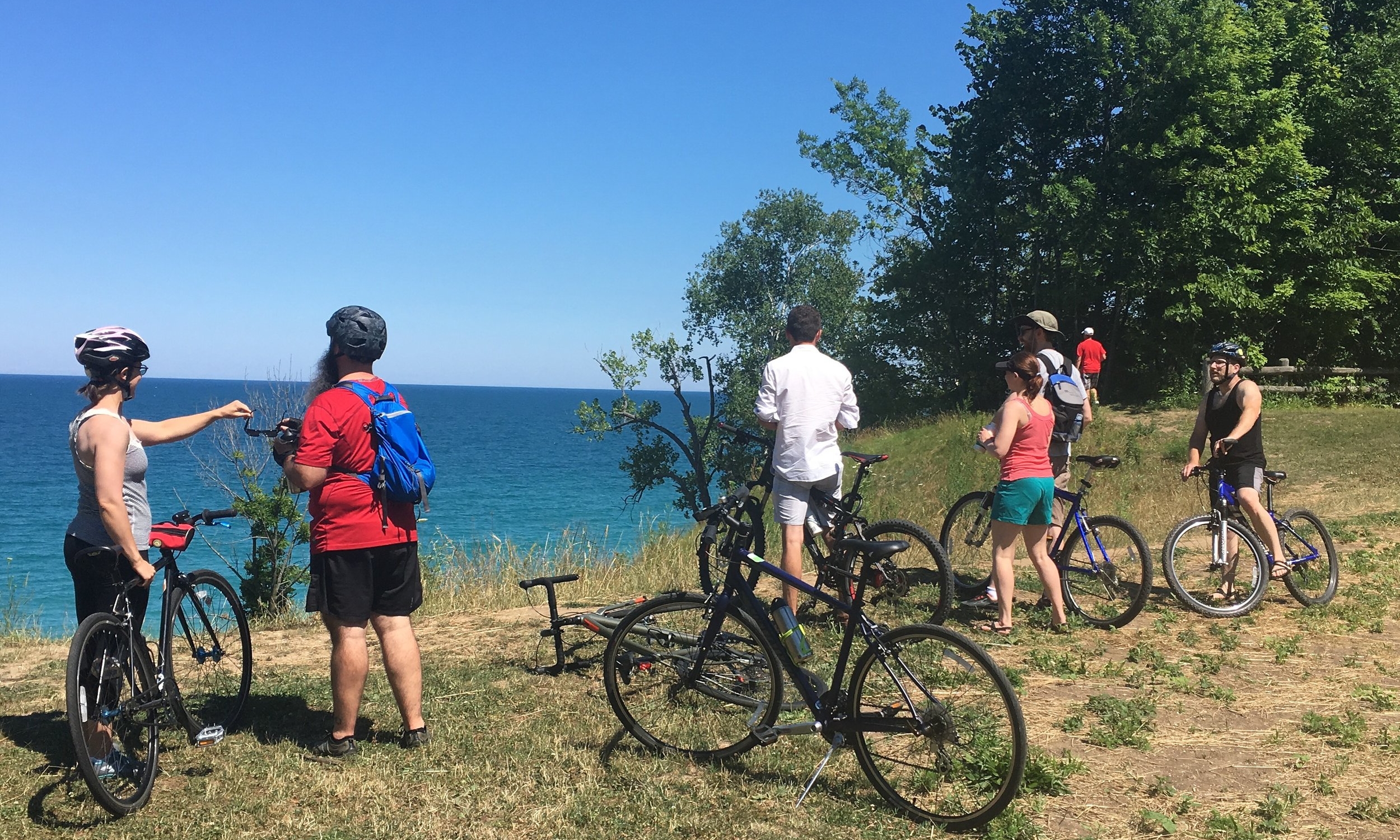 -Said everyone at some point.
When I tell people how long it took to lose 130 pounds, it often surprises and discourages people. It's not meant to. When I share that my journey took about four years, many people are surprised that it took "THAT LONG." They're also kind of bummed out that I didn't say "three months" because four years is a more daunting, complicated, and long road. People want to hear that it's easy where easy = fast.

I'm here to challenge everyone to reframe "fast." In the scheme of a 100-year lifetime, four years is not that long.

I also challenge everyone's perception in that while the journey leading up to today took four years; I started to feel the benefits of training and eating well immediately.

The benefits from simply starting were immediate.
I may not have been at my "goal weight," but in an instant I was able to start to feel the benefits of the time I was spending on myself.
TV, social media, movies, and magazines push the idea of super fast, "efficient" results. Coupled with "EXTREME" sports, "EXTREME" makeovers, and competitions to lose weight, commercial weight loss messaging is like psychological warfare. Photos paired with messages like, "Lose 30 pounds in 30 days with this diet!" sets many up for failure.
Our bodies are unique, and I can tell you from experience that your body has its own timeline and science for how weight will come off, from where on your body, and when. Much like you can't fight City Hall, you can't fight Mother Nature. Even keeping under your control the things that you DO have control of, like frequency of activity, intensity of exercise, the load we push / pull / lift / carry when we train, the types of food we eat, you're not going to be able to control when and were the pounds will come off.
When weight loss is made a competition, things are even worse. Food and eating and our relationships with that process are very personal and emotional. When competition for a prize involved, we are actually measuring what we cannot control - time, individual hormones and physiology, and nature. This combo tends to lead to some unsafe nutrition and exercise decisions, all in the name of WINNING.
Weight loss is complicated because we also associate emotions, traditions, and relationships with food. Four years to lose 50% of your bodyweight doesn't seem so long anymore when you factor in that you're reframing your relationship with food and activity, and you're also reforming your relationships with each other too in the process.
The social nature of the human animal and the way in which we incorporate food into our family and cultural traditions is important, and needs to be considered. Anyone who has struggled with their weight knows that a huge part of the challenge is not the food itself, but the perception and framing of our relationship with food and with others. In changing my life, I learned a lot about nutrition and exercise, but I think I learned even more about the delicate and complex nature of our family and social relationships and how they play a huge roll in our life choices. My family will always offer me homemade baked goods when I visit. It's how they show love and appreciation. It's easier to pass on a slice of home made cake than it is to revise our social imprinting that happens during a lifetime of holiday dinners, birthdays, potluck lunches, seasonal recipes, and memories tied to meals and the people who prepare them. Four years of transformation is not a lot of time when I look at in comparison to of the amount of life that happened (in my case 37 years) before I made a change. Four years is not a long time to change 37+ years of experiences and habits.
Humans are pack animals. Teaming up to divide and conquer a challenge is one of our greatest strengths. Meal plans and exercising together with friends WORKS. Humans learn from one another, we socialize with one another, we celebrate each other's victories and we support each other through struggles. The sharing of knowledge (recipes, cooking tips, sales at the local market), the camaraderie ("playing" together, cooking together, eating together), and the support, kindness, and empathy that we give each other in trying something new, exciting, and kind of scary, are all ingredients for weight loss and training success.
Focusing on "I have to fit into a dress by a future date," or comparing our weight loss speed to others sets us up for disappointment. Aligning us with others who share our values and goals, in work, training, weight loss, and life, sets a framework up for humans to succeed. Working as a team towards goals that benefit the individuals as well as the group as a whole is the way to go. Teamwork and community enforce the social imprinting that humans experience in a positive way. Plus, we're designed as social animals to work together in cooperation.
I invite everyone to work together on health goals, and rethink competing with each other. If we lift each other up and share our best ways to improve, we will all benefit. How will you lift someone up today?
About the author.
Karen Gasparick worked for 20+ years in design offices. While slaying PowerPoint presentations and bringing bad-assery to the holiday potluck lunch, Karen also found fitness and real, honest wellness. Karen lost 130 pounds, and gained ROBOT Level Strength!
Karen is now "H.R.I.C." (Head Robot In Charge) at The PurpleROBOT Network. Contact us to learn about workplace wellness workshops, seminars, and training today! Karen is an RKC Certified Kettlebell Instructor, loves outdoor adventures, and lives in Milwaukee, WI. She can be reached via email at: karen@purplerobot.biz